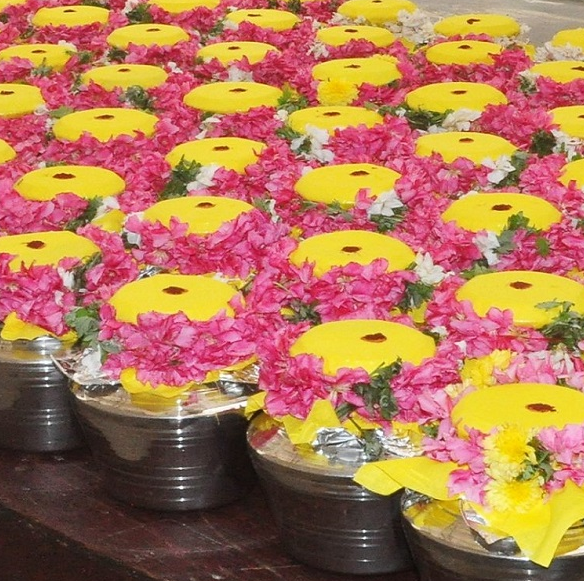 Thiru Karthigai Paalkudam
Paalkudam offering from 5.30 AM to 10.30 AM
Sri Thendayuthapani Temple
Event F.A.Q
1. Only Vaccinated persons are allowed to take paalkudam and accompany.
2. All prevailing Safe Management Measures as of 19th Nov will apply.
3. The management reserves the rights to change the program without notice.
4. All paalkudams will be prepared by Temple. The milk pots after submission of milk for abishegam is for the carriers to keep.