Occurs during the month of September in the growing moon period and is celebrated with grandeur and glory in all Vinayagar temples across the world. During this festival, devotees  offer special prayers to the Vinayagar idols in their homes. Many devotees visit our temple to get the blessings of Sri Layan Sithi Vinayagar throughout the day. Temple makes elaborate arrangements as part of this event by offering prayers, deity procession and food distribution for the devotees.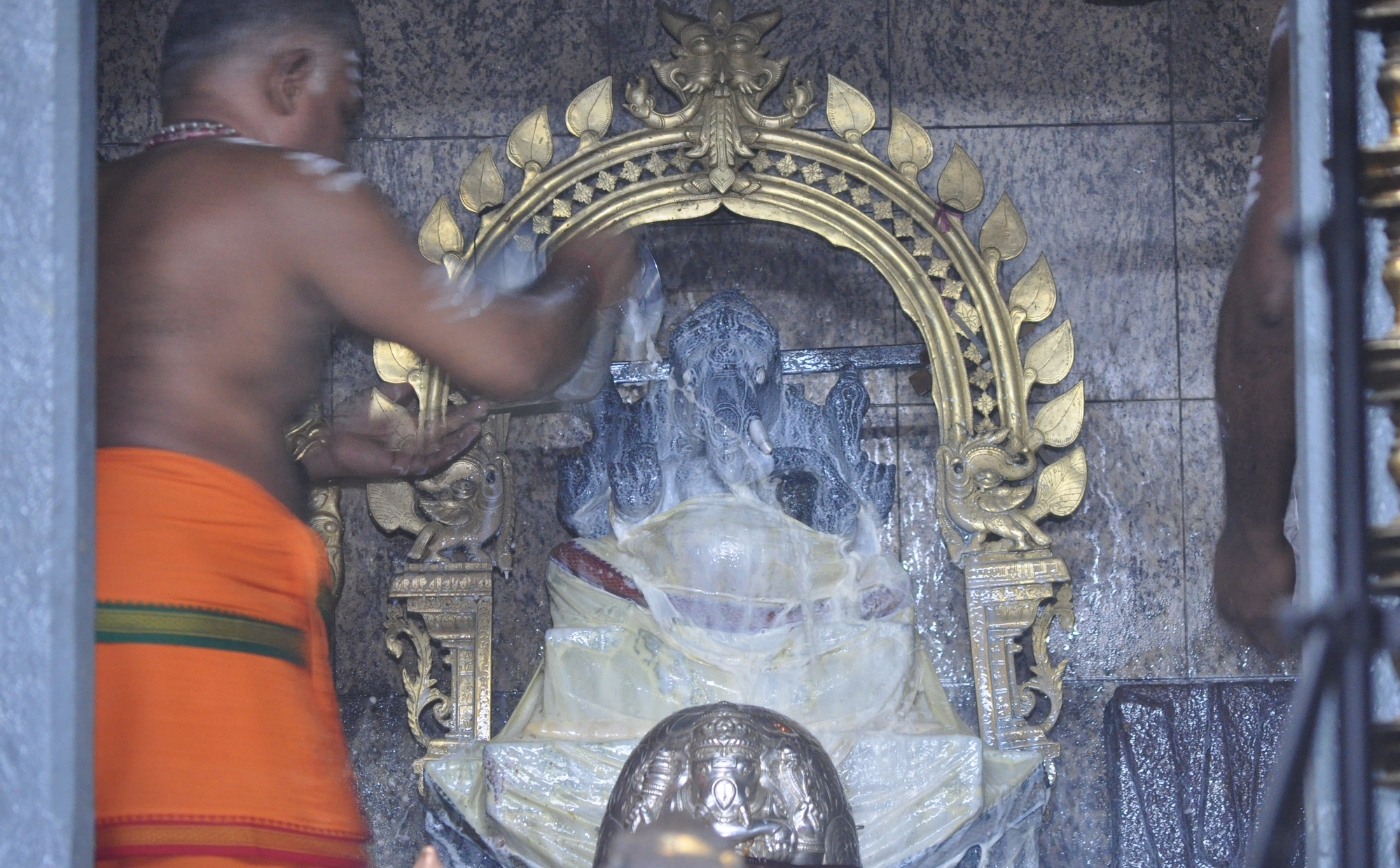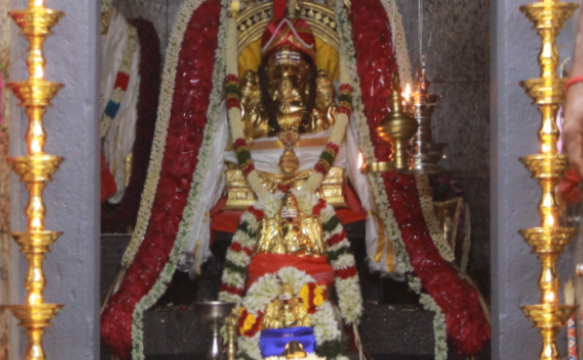 It is the first day of the Tamil calendar year and traditionally considered as an auspicious day to embark on new things. The festival date occurs on the solar cycle of lunisolar Hindu calendar which is the first day of the Tamil month Chithirai.
It falls on the third tithi (lunar day) of the bright half (Shukla Paksha) of the month of Chithirai in the Tamil calendar. It is observed as an auspicious day by Hindus and Jains in India and Nepal, as it signifies the "third day of unending prosperity".