There are several special prayers conducted at Sri Layan Sithi Vinayagar Temple and to participate in any of the prayers, contact temple office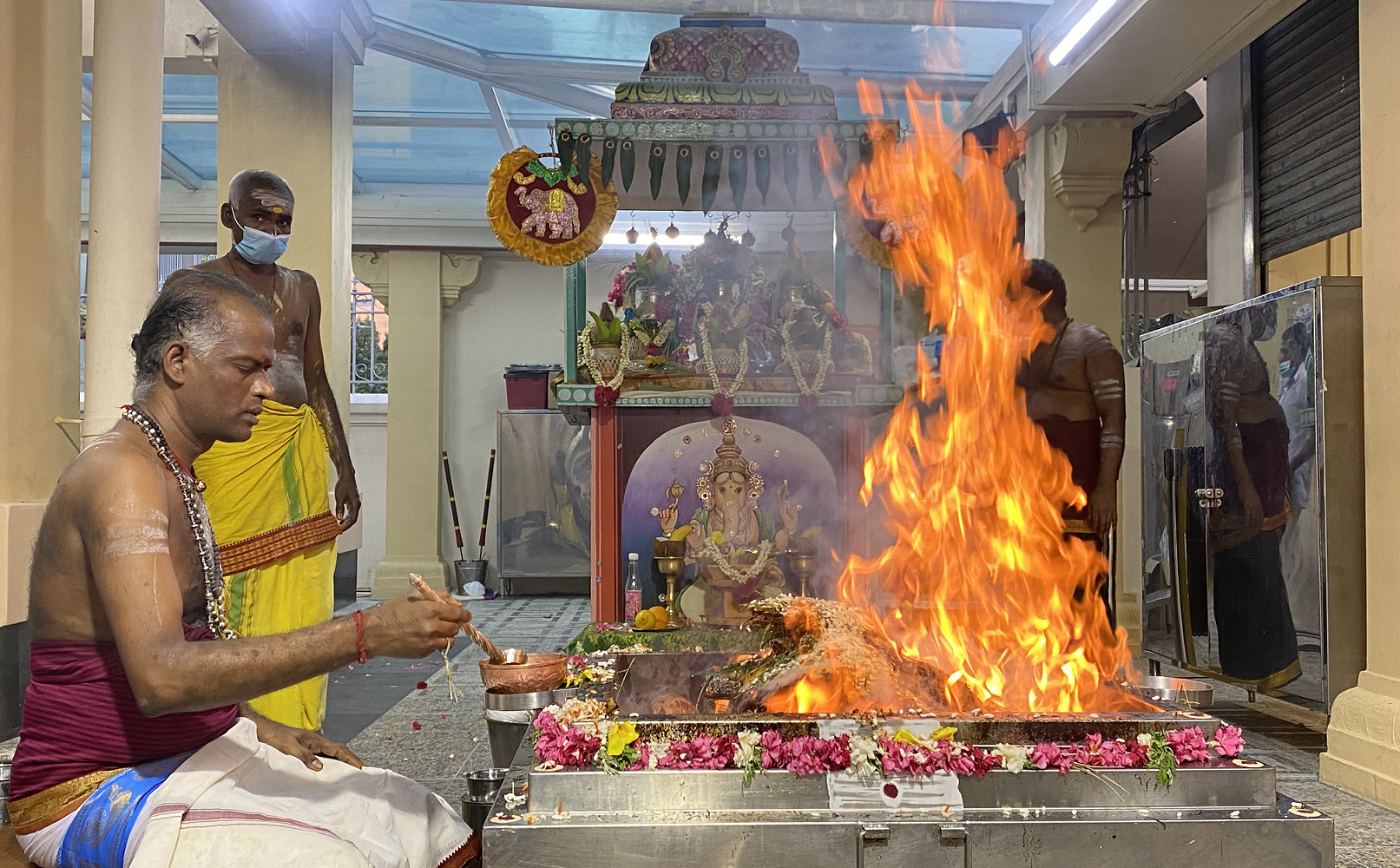 Lord Vinayagar, also known as 'Vigneshwara', removes all obstacles (Vighnam). Ganapathy Homam is performed to keep obstacles away and should be performed in the early mornings with Poornahuthi offered before sunrise.
Before beginning any new venture or starting a new career, performing a Ganapathy Homam is considered auspicious. Devotees strongly believe that this will bring in good luck. Sri Layan Sithi Vinayagar Temple conducts Ganapathi Homam on request from devotees. Interested devotees can approach temple office for further information and arrangement.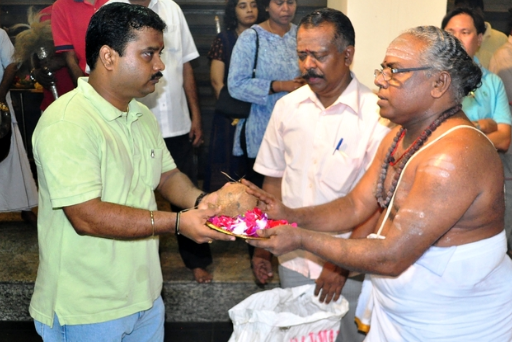 To achieve prosperity and wisdom and to attain the eternal bliss from God, devotees could perform Archanai (prayer/pooja) in the temple. The Archanai is chanting the names and glory of God with devotion. When the Archanai contains 108 respected names of God, it is called the ASHTOTHRA SATHAM.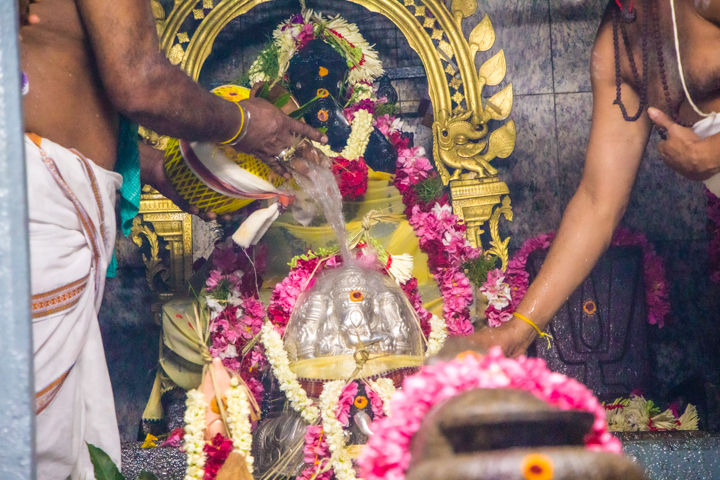 The Chaturthi which falls during the growing moon period, is known as Sukla Chaturthi, bestows devotees with peace and prosperity. Sukla Chaturthi is the name for the 14th Tithi (lunar day) of Shuklapaksha. It's nature is Ugra Prada, which can be interpreted as increase of aggression and aggressiveness".
Vinayaga is Devata which rules the 4th Tithi, which is good for the destruction of one's enemies, the removal of obstacles and acts of combat.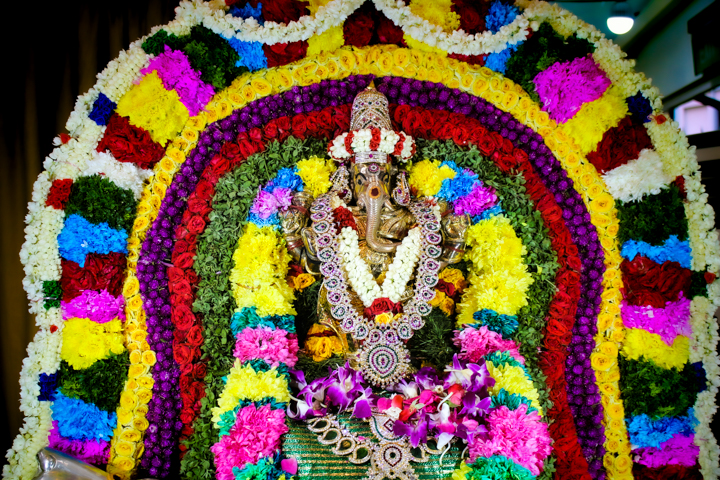 The Chaturthi which falls on waning moon period is known as Sankatahara Chaturthi, which help devotees get rid of their problems. Sankatahara Chaturthi – Sankatam in Tamil language means problems and it is assumed that prayers offered on this day will get us rid of our problems.
It is believed that Chandran, one of the Navagraha (Moon, one of the 9 Planets) who was cursed by Lord Vinayagar attained salvation on that day.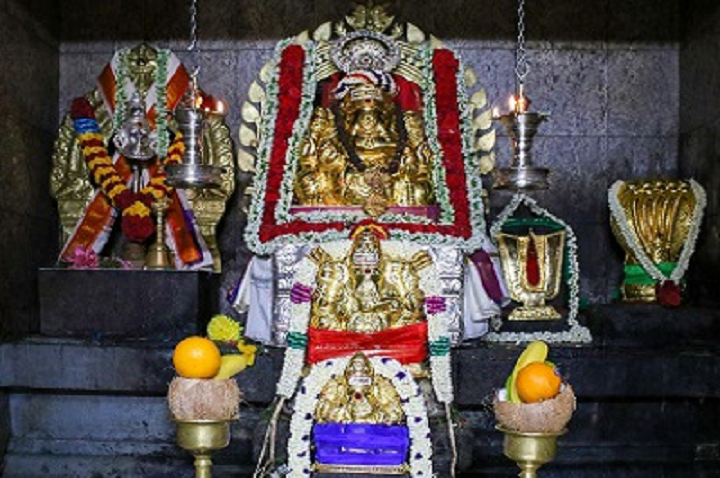 The gold angi is offered to all the deities in the sanctum for the prayers. Devotees could offer this to deities on their special days like birthdays, wedding anniversary and other auspicious days to get the blessings of Sri Layan Sithi Vinayagar.
Participating Devotees will be given Prasadham (Food Offerings) and Kalanji.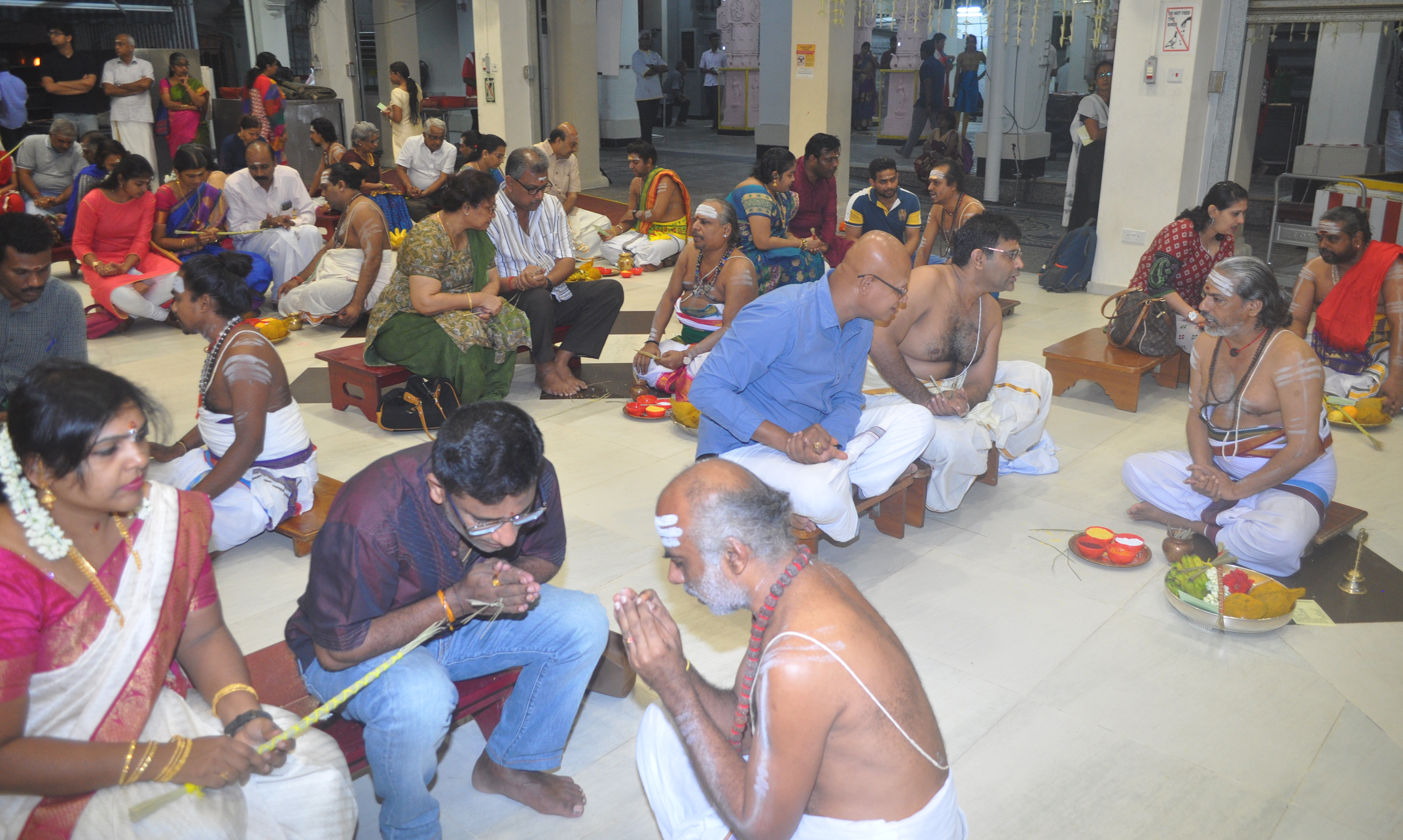 Chathur Laksha Jeba Homam
In Sri Layan Sithi Vinayagar Temple, Chathur Laksha Jeba Homam is performed once in every 2 years. Hundreds of devotees participate in this homam. Out of many Homams performed for Lord Vinayagar, Chathur Laksha Jeba Homam is a significant one. As mentioned in the Hindu Aagama Sasthiram, it is performed with 400,000 jebam, 40,000 homam and 4,000 tharpanam. It is believed that Lord Vinayagar's  mystical power  gets multiplied by performing Chathur Laksha Jeba Homam.