CONTACT INFORMATION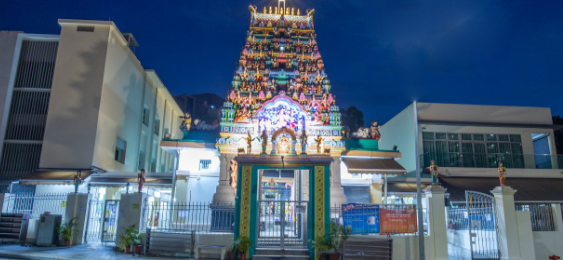 Sri Layan Sithi Vinayagar Temple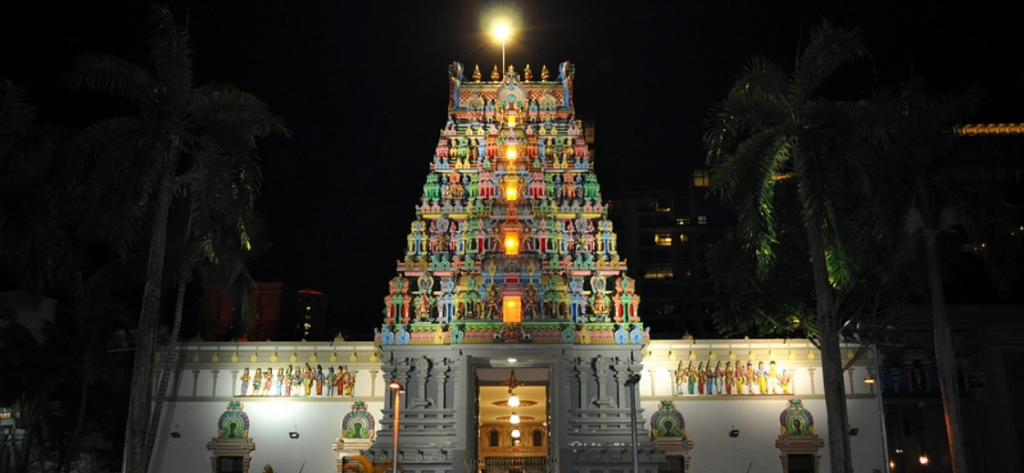 Sri Thendayuthapani Temple




OPENING HOURS
Our usual opening and closing hours when government restrictions do not apply are below. Prayer timings are subjected to change depending on the festivals. Do contact temple office for further details.
Sri Layan Sithi Vinayagar Temple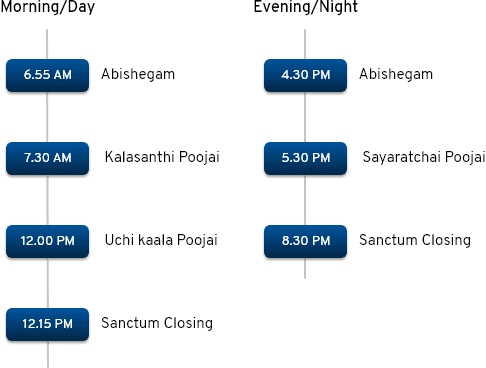 Sri Thendayuthapani Temple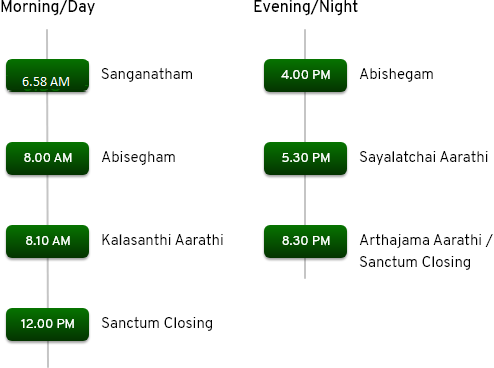 ETIQUETTE
Chettiars' Temple Society, Singapore welcomes visitors of all races. Guests are strictly requested to adhere to the following regulations and help devotees in conducting their prayers:

Please remove your shoes before entering the temple

Keep the temple clean and do not litter

No entry to the Sanctum. Only Priests are allowed to enter the Sanctum

Do not to touch or go near the deities in the temple

Please dress appropriately and obscene dressing is prohibited within the temple premises

If you wish you could offer money in the donation box situated within the temple

Photographs are allowed inside the temple and the statues on the pillars

Do not disturb other devotees

Maintain silence at all times

No Smoking within the temple premises

DIRECTIONS
Temples can be reached by public transportation (MRT and Bus).  Nearest Bus Stops and MRT stations with available services are provided here.  Availability of services are subjected to changes and check the LTA website for latest information.
Sri Layan Sithi Vinayagar Temple
BY MRT :
Outram Park Station : EW16 NE3
China Town Station : DT19 NE4
BY BUS :
Bus Stop : 05012 – Bef Pearl's Hill Terr, Eu Tong Seng St
12, 124, 143, 147, 190, 2, 33, 54, 63, 851, 961, 970
Bus Stop : 05019 – Aft Duxton Plain Pk, New Bridge Rd
124, 143, 147, 166, 190, 54, 851, 970
Sri Thendayuthapani Temple
BY MRT :
Fort Canning Station : DT20
Dhoby Ghaut Station : CC1 NE6 NS24
BY BUS :
Bus Stop : 04311 – Aft River Valley Rd, Clemenceau Ave
Bus Stop : 08019 – Aft Haw Par Glass Twr, Clemenceau Ave
123, 139, 143, 64
Bus Stop : 13101 – Opp Mohd Sultan Rd, River Valley Rd
Bus Stop : 13109 – UE Sq/Bef Mohd Sultan Rd, River Valley Rd
139, 195, 32, 54

VIRTUAL VISIT